Licht en donker spelen een grote rol in de biologische klok en voor de aanmaak van melatonine. De basisstof voor melatonine is een aminozuur, tryptofaan. Uit dit aminozuur wordt eerst, onder invloed van (zon)licht, een ander stofje gemaakt, namelijk serotonine. Tegenwoordig is bij de meeste mensen wel bekend dat serotonine nodig is om een opgewektheid te voelen. Bij te weinig serotonine kan men depressief worden.
Gemiddeld hebben we 7 tot 8 uur slaap per etmaal nodig; meisjes en vrouwen blijken trouwens ongeveer een uur langer slaap nodig te hebben dan jongens en mannen, niet onbelangrijk om te weten! ;-) 
5-HTP 
5-HTP (5-hydroxytryptophaan) is een stof dat in het lichaam geproduceerd wordt uit Tryptofaan. Het komt van nature voor in veel verschillende voedselbronnen en wordt voornamelijk gewonnen uit de zaden van de Griffonia plant. Leuk weetje: Carob is ook familie van de Griffonia!
Frederick Gowland Hopkins en Sydney Cole ontdekten tryptofaan in 1901 na het geïsoleerd te hebben uit caseïne-eiwit. De moleculaire structuur ervan werd enige tijd later opgehelderd door Ellinger en Flamand. De eerste synthese van tryptofaan vond plaats in 1949, maar in de jaren '80 van de vorige eeuw werd de chemische synthese van tryptofaan vervangen door fermentatieprocedures die sterk verhoogde opbrengsten gaven.
De ontdekking dat tryptofaan een onmisbaar voedingsbestanddeel is vond plaats in de jaren 50 van de vorige eeuw.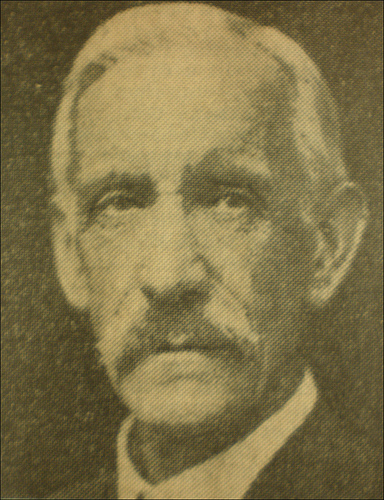 Dit is de ontdekker van 5 htp zoals hierboben beschreven .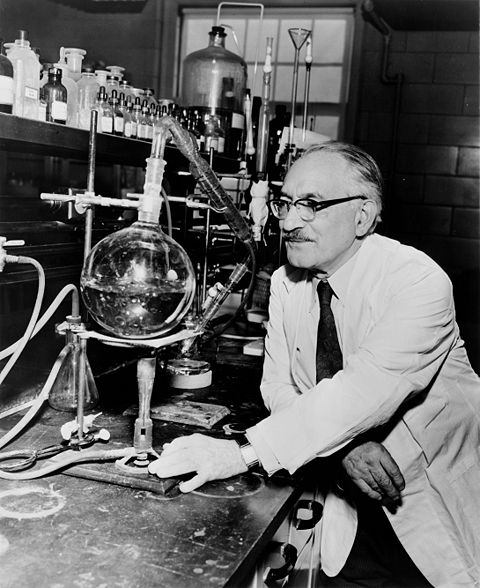 Wie is de uitvinder?
Frederick Gowland Hopkins was born on June 20, 1861, at Eastbourne, England. His father, a bookseller in Bishopsgate Street, London, was much interested in science, but he died when Gowland was an infant. For the next ten years Gowland lived with his mother at Eastbourne, showing as a child literary rather than scientific tastes, although, when his mother gave him a microscope, he studied life on the seashore. But he read much and wrote rhymes, and in later life speculated as to whether he might not have become, if he had been encouraged to do so, a classical scholar or a naturalist. Later in his life, however, his literary ability added much to all his scientific papers and addresses.

In 1871 his mother went to live at Enfield, and Hopkins went to the city of London School. He was a bright schoolboy in several subjects, and was given a first-class in chemistry in 1874. Later, as a result of an examination at the College of Preceptors he was given a prize for science, and, at the early age of 17, when he finally left school, he published a paper in The Entomologist on the bombardier beetle.

After working for six months as an insurance clerk, Hopkins was articled to a consulting chemist, and subsequently, after taking a course in chemistry at the Royal School of Mines, South Kensington, London, he went to University College, London, where he took the Associateship Examination of the Institute of Chemistry, and did so well that Sir Thomas Stevenson, Home Office Analyst and expert on poisoning, engaged him as his assistant. He was then 22 years old, and he took part in several important legal cases. He then decided to take his London B.Sc. degree and graduated in the shortest possible time. In 1888, when he was 28, he went as a medical student to Guy's Hospital, London, and was immediately given the Sir William Gull Studentship there. He was awarded, during this period, a Gold Medal for Chemistry, and Honours in Materia Medica.